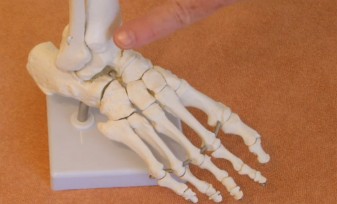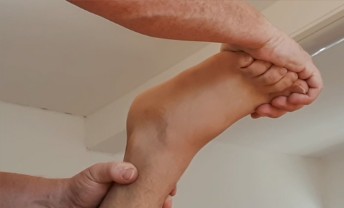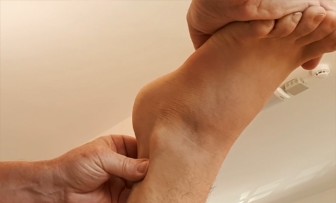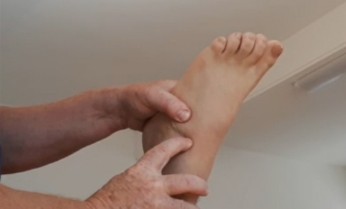 Dysfunction of the ankle joint is a major factor in muscular-skeletal problems and creates undesirable knock-on effects throughout the body.
The feet are the foundation upon which the human body stands and contacts the earth. Smooth and full articulation of the ankle joint is essential for good mobility and ease when walking or engaging in sports activities for example.
Treat both ankles if they are found to be restricted in any way.
Tension and restriction of ankle joint articulation

Reduced or restricted circumduction of the foot

Ankle problems

Knee pain

Foot pain

Balance problems

Uneven gait

Extremely good for athletes and sportspeople