INTERVERTEBRAL LUMBAR DISC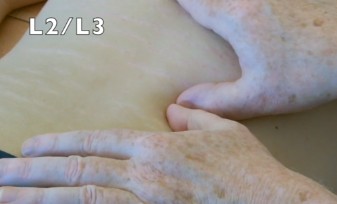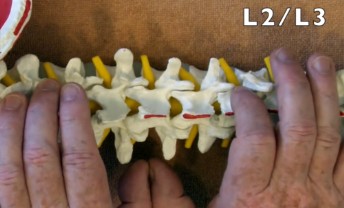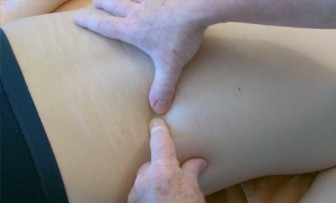 This tutorial helps you identify the actual level of lumbar disc involvement. The test that is shown is pretty much as accurate as an MRI scan!
Indications for use:

Tenderness or pain in the lumbar area

Sciatic pain

Referred pain into the glutes

Any muscular or soft tissue tension in the lumbar region that is not releasing with other work you have used.