ATLAS (
Atlanto-Occipital joint - AO
)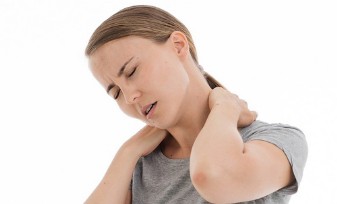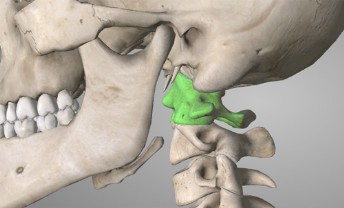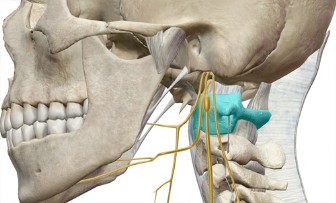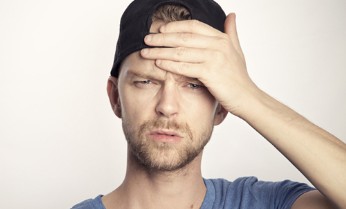 Probably one of the most influential joints in the human body, the AO joint may contribute to a wide range of presentations. Misalignment of the AO joint is more common that you might think. In any group of people there could be at least 50% test positive for an AO joint problem.
We demonstrate two tests to validate the need for this AoB technique and of course you can perform post-treatment tests to confirm a positive change in the AO joint.
Due to adjacent cranial nerve impingement (including the Vagus nerve), as well as proximity to the brain stem, there can be a wide range of symptoms and signs of Atlanto-Occipital dysfunction
.
Slight blurring of vision

Heartburn and digestive issues

Light-headedness on standing up suddenly

Issues with balance and coordination