Below you find the three tutorials that will be demonstrated and discussed in the Zoom Class 5.
This two our live class offers you
the chance to ask questions, review material as many times as you need and for me to provide you with further explanations of the work with some up-to-date additions to the work. Multi-camera angles ensures you'll see everything - just as if you were right in class with us!
Patients with tight, restricted soft tissues and pain in the upper back can benefit immensely once you can identify which thoracic joints are involved.
Note:
This work should ONLY be performed in the thoracic area - not the lumbar or cervical.
Tenderness or pain on the spinous processes of the thoracic vertebrae

Pain or tension in the thoracic area

Any muscular or soft tissue tension in the thoracic region that is not releasing with other work you have used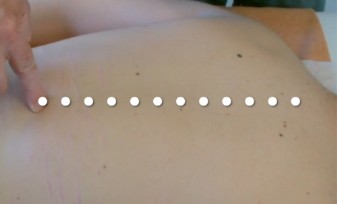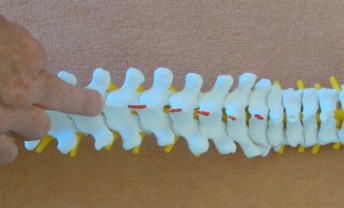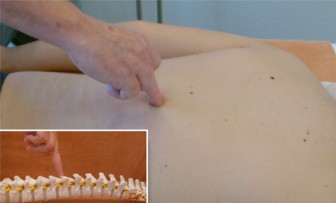 You learn how to assess if C1 is misaligned (which is can be in over 50% of people) and then how to correct and check your work.
This is an extremely rapid and reliable technique.
Dizziness

Nausea

Slight blurring of vision

Tinnitus

Brain fog

Low mood

Migraines

Neck pain and stiffness

Jaw joint pains

Heartburn

Irritable bowel

Near fainting episodes

Light-headedness on standing up suddenly

Issues with balance, coordination, eye coordination

Pelvic imbalance

Sleep disturbance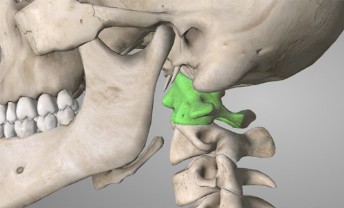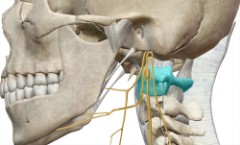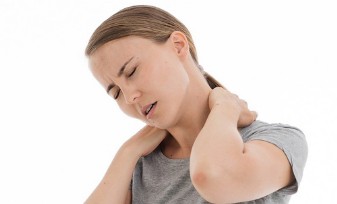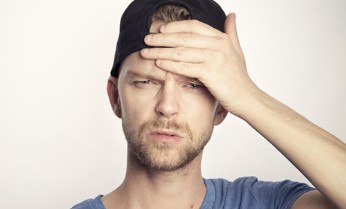 (3) Acromio-Clavicular Joint
Two simple assessments help you determine if there is an A/C joint dysfunction. This AoB work is phenomenal at clearing the pain and discomfort in seconds.
You will be amazed at the speed at which this works!


Indications for use:

Pain on either the sternoclavicular or acromioclavicular joints

Pain upon shoulder flexion or abduction

Pain in the shoulder when laying on the affected side

Difficulty with swallowing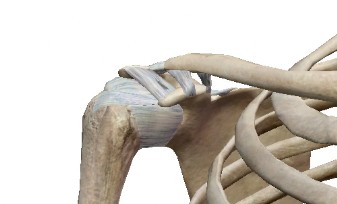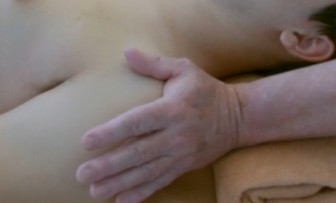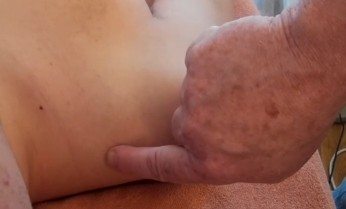 We offer the class in 2 time zones - choose whatever works best for you.
You also have the opportunity to purchase an additional ONE MONTH access time to all three tutorials from our library, commencing immediately after the class.

Live, online classes have become THE way to learn new skills and improve our clinical outcomes.
Join us for this class by making your payment and then completing the registration form.
Date

Our time




How To Find Your Time At Your Location

Zoom Meeting and Video access

Click HERE and type in 8:00am

and

Frankfurt







Your local time for the class is displayed on the left

Click

HERE

and type in

7

:00pm

and

Frankfurt







Your local time for the class is displayed on the left
The local time at our office is now