Below you find the three tutorials that will be demonstrated and discussed in the Zoom Class 3.
This two our live class offers you
the chance to ask questions, review material as many times as you need and for me to provide you with further explanations of the work with some up-to-date additions to the work. Multi-camera angles ensures you'll see everything - just as if you were right in class with us!
This work can be stunning! Observable changes can be seen and felt in only one session with mild to moderate scoliosis. These photos are typical examples of scoliosis correction for the thoracic and lumbar spine.
Idiopathic (functional) scoliosis ranging from mild to moderate deviation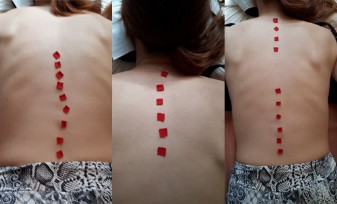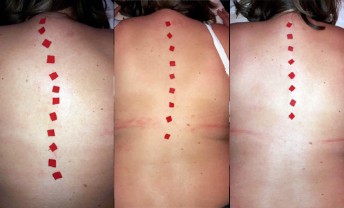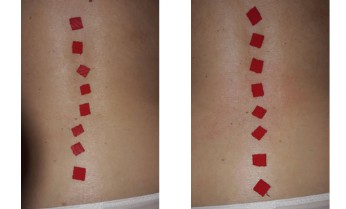 This AoB procedure is quick and effective with observable changes in restricted head extension that everyone can see.
You will be amazed at the speed at which this works!
For when head extension is tight, difficult or restricted.

This may be due to various arthritic or related joint or soft tissue problem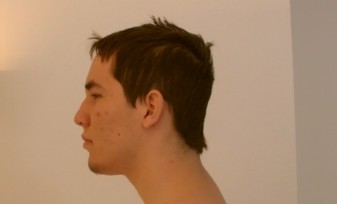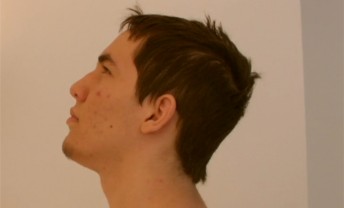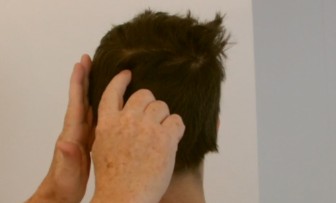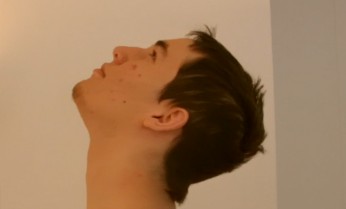 The well known 'piriformis syndrome' is addressed by this work. This AoB procedure is also indicated for
people
with sciatica,
tight glutes or outwardly rotated thighs.


Indications for use:

Piriformis Syndrome / sciatic pain

Pain in the middle of the buttock

Tissue tension in the gluteal / hip area

Sacrum feels restricted, tight or immobile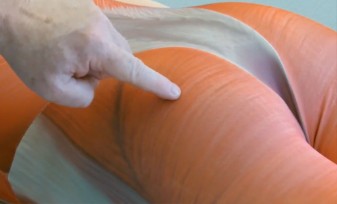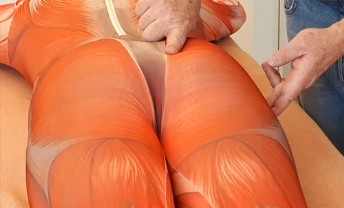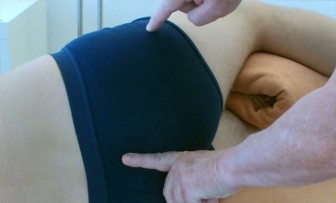 We offer the class in 2 time zones - choose whatever works best for you.
You also have the opportunity to purchase an additional ONE MONTH access time to all three tutorials from our library, commencing immediately after the class.

Live, online classes have become THE way to learn new skills and improve our clinical outcomes.
Join us for this class by making your payment and then completing the registration form.
Date

Our time




How To Find Your Time At Your Location

Zoom Meeting and Video access

Click HERE and type in 8:00am

and

Frankfurt







Your local time for the class is displayed on the left

Click

HERE

and type in

7

:00pm

and

Frankfurt







Your local time for the class is displayed on the left
The local time at our office is now