Below you find the three tutorials that will be demonstrated and discussed in the Zoom Class 2
.
This two hour live class offers you
the chance to ask questions, review material as many times as you need and for me to provide you with further explanations of the work with some up-to-date additions to the work. Multi-camera angles ensures you'll see everything - just as if you were right in class with us!
Many practitioners focus on a short leg when the pelvis appears out of balance. Anteriorly rotated pelvis (producing a functional long leg) is often not considered at all! How to spot the difference? We show you how to assess and correct the anteriorly rotated pelvis. Useful for lumbar lordosis and back pain.


Indications for use:

Low back pain

Lordosis

Leg length difference

Pelvic balancing

Sacro-iliac joint dysfunction

Non-resolving hip, knee or foot pain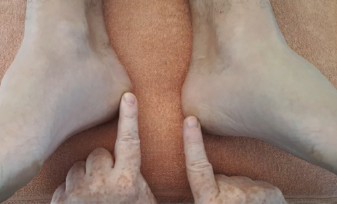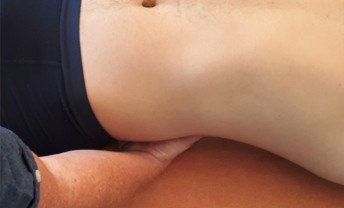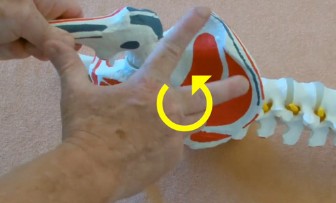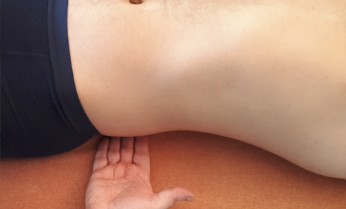 There are TWO applications for this work:
1.
Muscular tension resulting in inward rotation of the thigh when laying supine
2.
Venous congestion of the medial part of the thigh
Indications for Method 1:

Inward rotation of thigh when laying supine

Tenderness or tension of the inner thigh

Restricted or reduced thigh abduction




Indications for Method 2:

Lymph or venous congestion of thigh

Tenderness or pain on the inner aspect of the knee

Medial knee problems, sometimes misdiagnosed as medial knee ligament injury

Acute tenderness and sensitivity of medial thigh proximal to the knee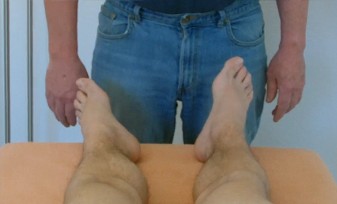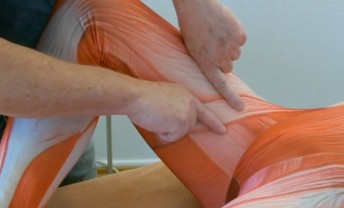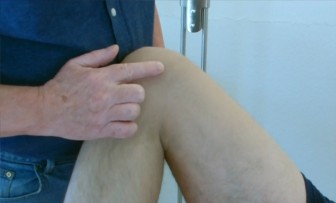 Dysfunction of the ankle joint is a major factor in muscular-skeletal problems and creates undesirable knock-on effects throughout the body.
The feet are the foundation upon which the human body stands and contacts the earth. Smooth and full articulation of the ankle joint is essential for good mobility and ease when walking or engaging in sports activities for example.
Treat both ankles if they are found to be restricted in any way.
Indications for use:

Tension and restriction of ankle joint articulation

Reduced or restricted circumduction of the foot

Ankle problems

Knee pain

Foot pain

Balance problems

Uneven gait

Extremely good for athletes and sportspeople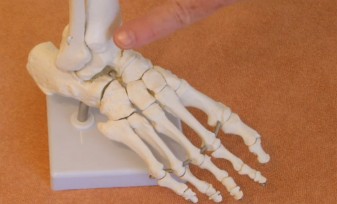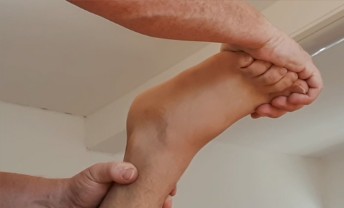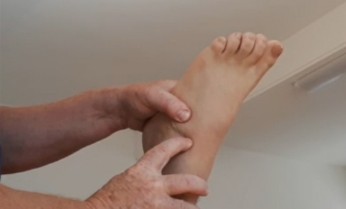 We offer the class in 2 time zones - choose whatever works best for you.
You also have the opportunity to purchase an additional ONE MONTH access time to all three tutorials from our library, commencing immediately after the class.

Live, online classes have become THE way to learn new skills and improve our clinical outcomes.
Join us for this class by making your payment and then completing the registration form.
Date

Our time




How To Find Your Time At Your Location

Zoom Meeting and Video access

Click HERE and type in 8:00am

and

Frankfurt







Your local time for the class is displayed on the left

Click

HERE

and type in

7

:00pm

and

Frankfurt







Your local time for the class is displayed on the left
The local time at our office is now