Below you find the three tutorials that will be demonstrated and discussed in the Zoom Class 1.
This two hour live class offers you
the chance to ask questions, review material as many times as you need and for me to provide you with further explanations of the work with some up-to-date additions to the work. Multi-camera angles ensures you'll see everything - just as if you were right in class with us!
This tutorial helps you identify the actual level of lumbar disc involvement. The test that is shown is pretty much as accurate as an MRI scan!



Indications for use:

Tenderness or pain in the lumbar area

Sciatic pain

Referred pain into the glutes

Any muscular or soft tissue tension in the lumbar region that is not releasing with other work you have used.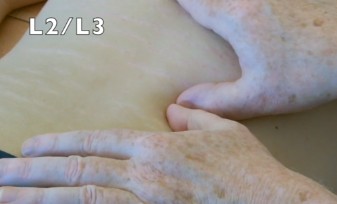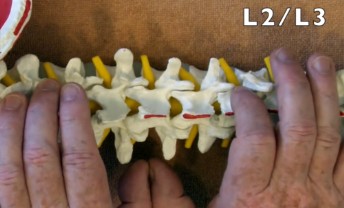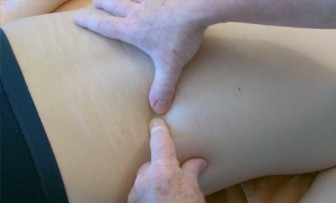 Increased oxygen intake has obvious advantages. Effective for anyone - the endurance athlete, the elderly who suffer from repeated chest infections as well as asthmatics and children too.
Respiratory illness continues to rise across the world due to pollution and infections. Therefore benefits of improvement in respiratory function and oxygen intake can't be underestimated.
Indications for use:

Repeated chest infection - especially in the elderly

This AoB procedure can help to improve performance especially with the endurance athlete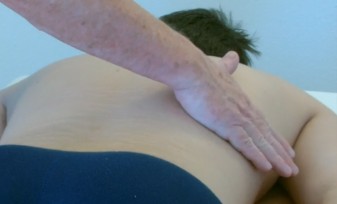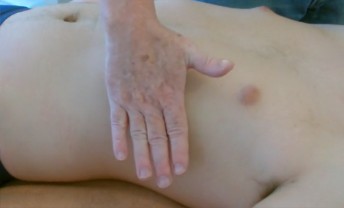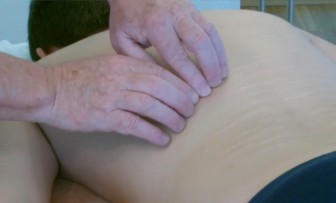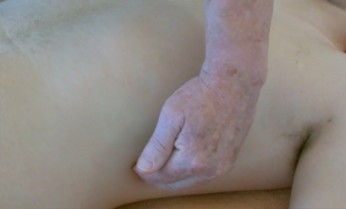 Simple and straightforward work in cases of limited shoulder abduction. Works also effectively to complete the RESPIRATION tutorial.
This is quick and easy to apply.
Indications for use:

When abduction of the arm/shoulder is restricted.

This work can complement and contribute to additional improvements with the AoB Respiration procedure.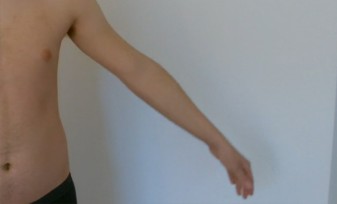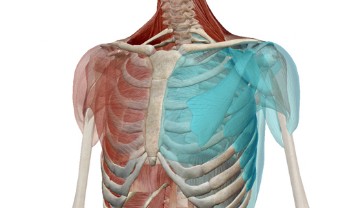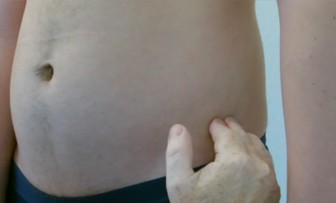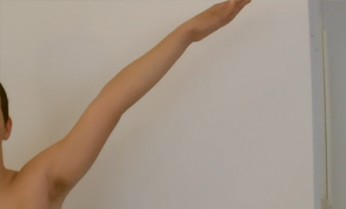 We offer the class in 2 time zones - choose whatever works best for you.
You also have the opportunity to purchase an additional ONE MONTH access time to all three tutorials from our library, commencing immediately after the class.

Live, online classes have become THE way to learn new skills and improve our clinical outcomes.
Join us for this class by making your payment and then completing the registration form.
Date

Our time




How To Find Your Time At Your Location

Zoom Meeting and Video access

Click HERE and type in 8:00am and Frankfurt







Your local time for the class is displayed on the left

Click HERE and type in 7:00pm and Frankfurt







Your local time for the class is displayed on the left
The local time at our office is now